Layering. The key to staying warm, and looking dapper during the winter months. Though there is proper technique involved in layering garments, it is by no means a complicated process. Just follow this simple advice, and you'll be fighting off Old Man Winter in style.
Know Your Layers
Base:

This is the layer closest to your person – usually an oxford or dress shirt. This layer can be dressed up or down by adding a tie, or simply leaving the top button undone. A thin undershirt can add an extra layer of insulation if needed.

Middle:

This garment, which goes over the base layer, should be breathable, but trap warmth. This layer can be a sweater, quarter zip, vest, or cardigan

Top:

The top layer's purpose is to protect you from the frigid temperatures and harsh elements of winter. This is typically a top coat or heavy sport coat, in a tweed or flannel.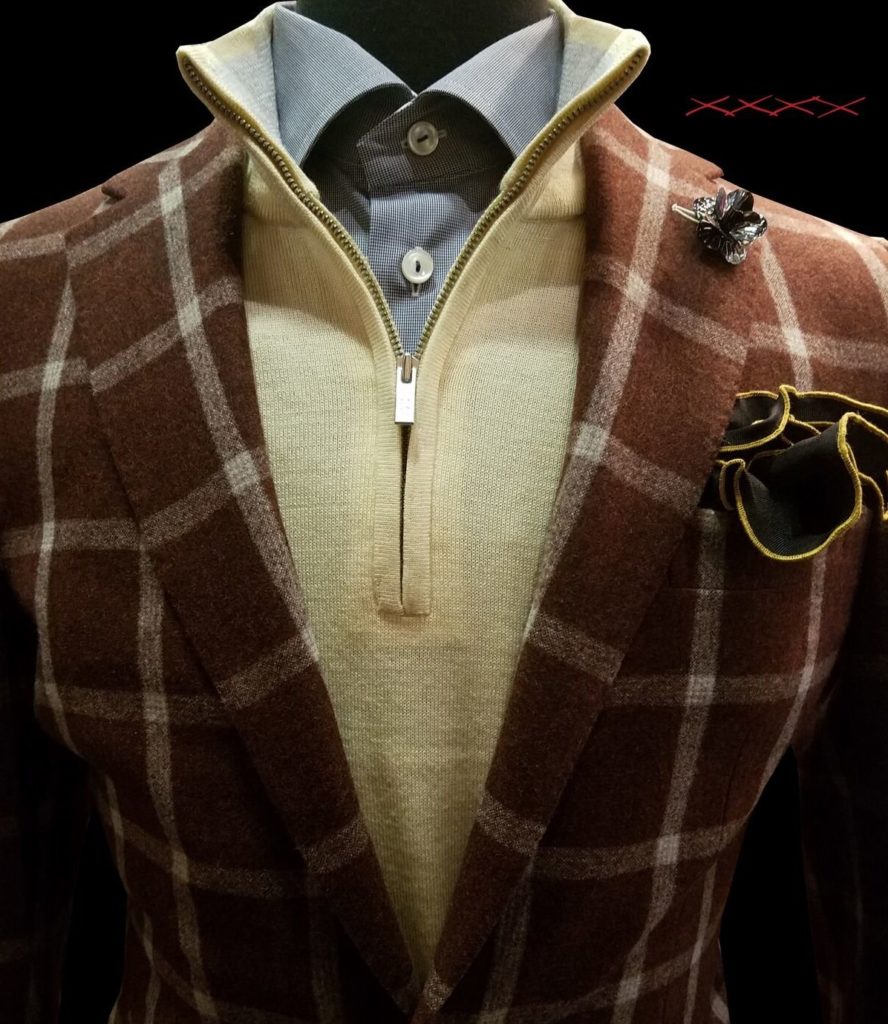 Know your Fabrics
Weight

: Always layer from thin to thick. Not only is this practical, but it will keep you from looking bulky. Some fabrics work well for a specific layer. Cashmere provides warmth, but can be light and compact, so it serves as a great middle layer. Meanwhile, a heavy wool makes a great top layer.

Texture

– Add a sense of depth to your look by varying fabric textures. This applies even if you are wearing the same fabric all over. Be sure to aim for contrasting fabric finishes, such as waxed, brushed, or felted, to set each piece apart.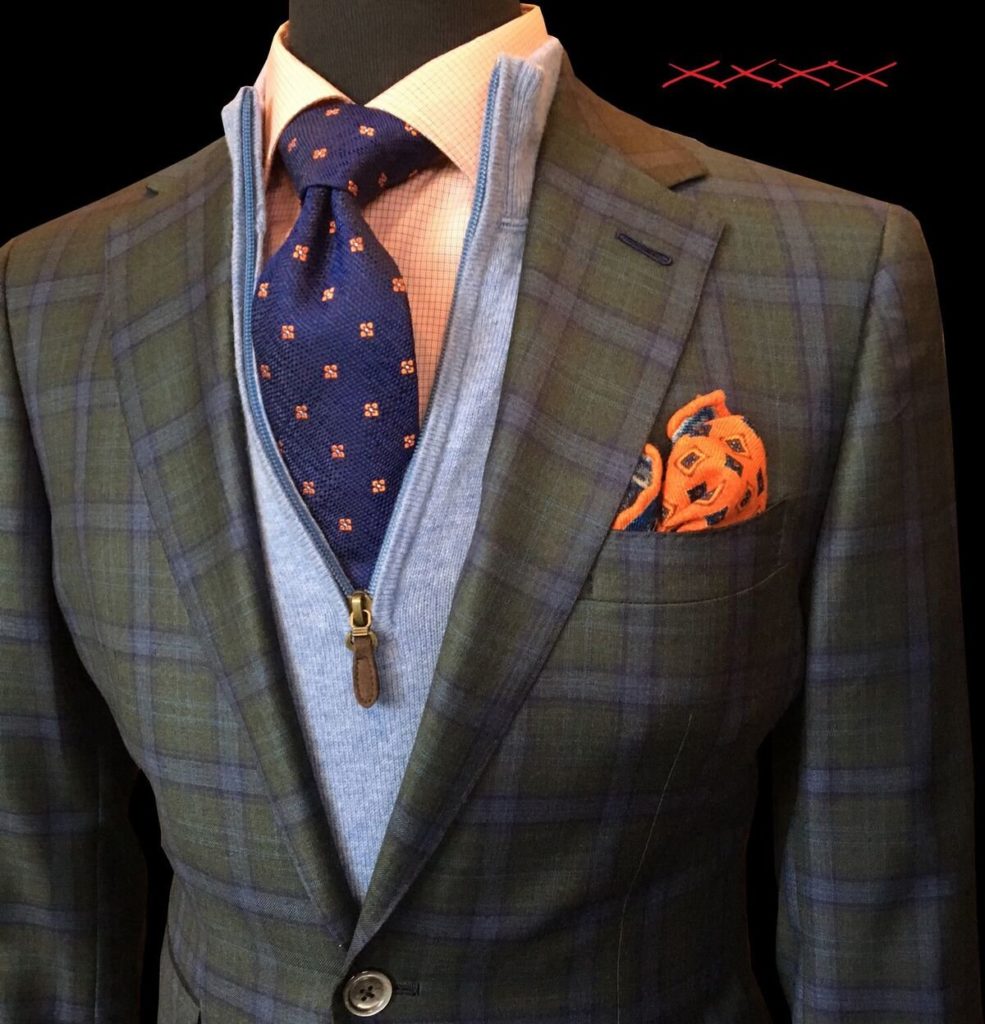 Know your Colors 
Color coordination is a crucial component of the styling process. When styling your look, it helps to refer to the color wheel to find colors that compliment each other.

On a color wheel, the colors opposite each other are contrasting colors, and usually combine the best in outfits. Adding contrasting colors is a great way to make an outfit pop.

Colors that are next to each other on the color wheel are similar shades. Similar shades are great if you want a more uniform look in your outfit. Combining similar colors provides a subtle look that isn't too loud.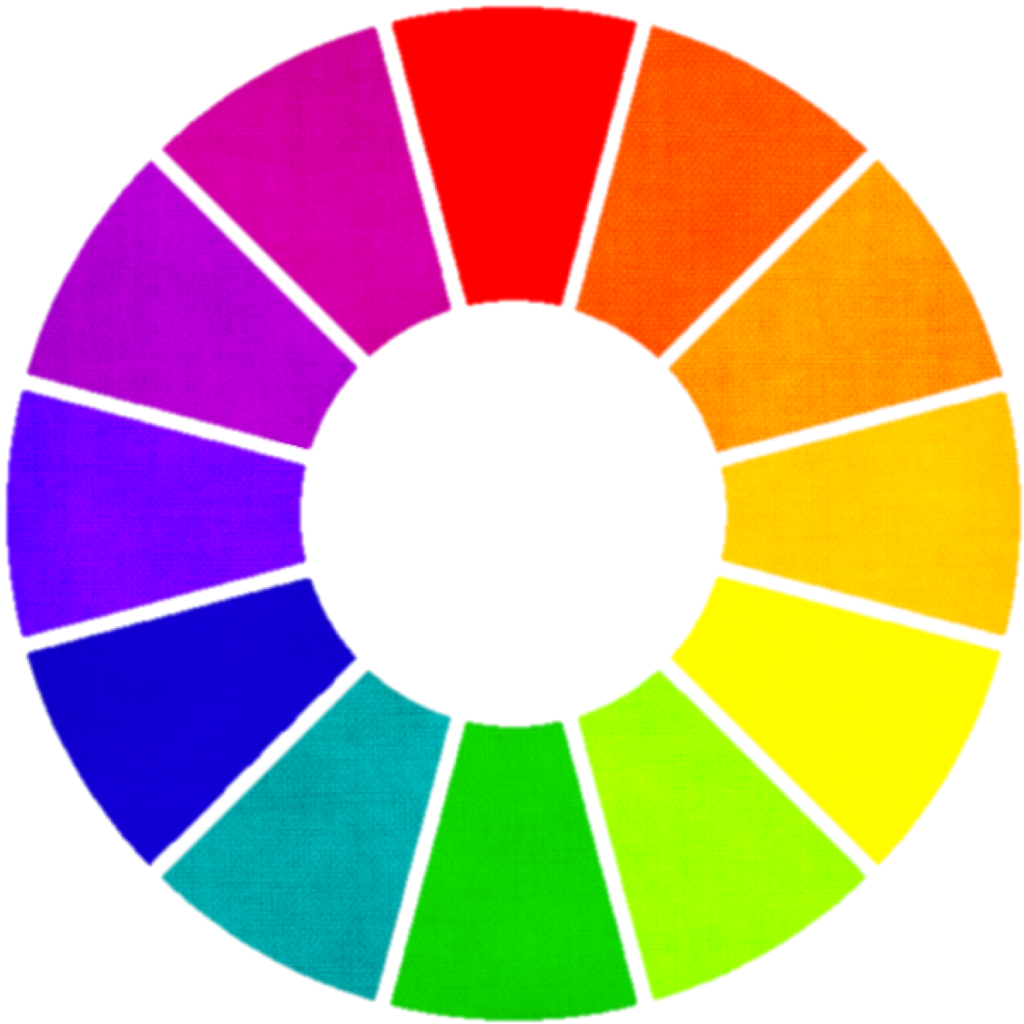 Know your Prints
The best part about creating a layered outfit is that you can customize it to fit your style personality. For a minimalist look, combine block colors or subtle patterns with neutral hues.

If you're looking to incorporate bolder patterns into your look, always start from smallest to largest. Set a rather small, simple pattern as your base and have the others graduate from that, placing the most complex pattern on top. Also, to avoid outfit clutter, be sure to alternate your patterns.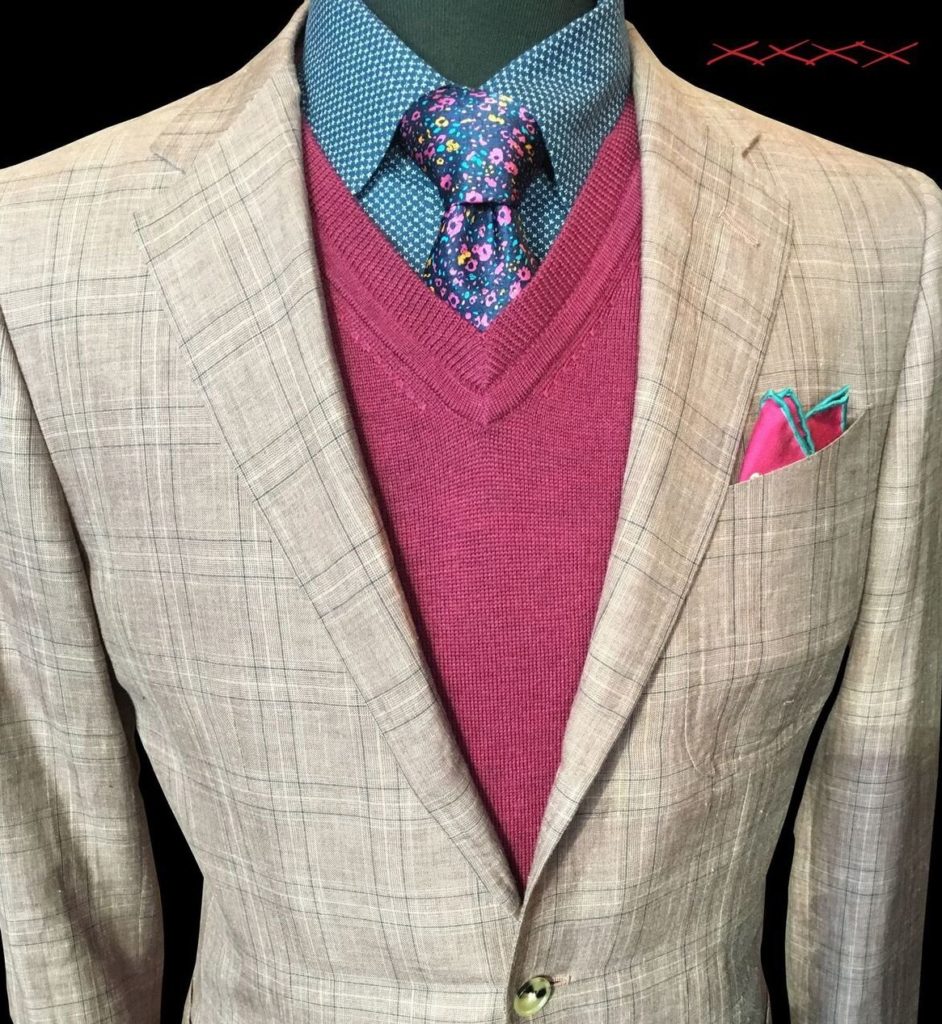 Remember, even though each piece is a part of your layered look, it should still be able to serve its function as a standalone garment. Layering during the cold weather months can be fun, as it gives you the opportunity to mix colors and fabrics in a unique way that show off your personal style. In the heart of winter, layering clothes is less of a choice and more of a necessity, so it's important to make sure you get it right.